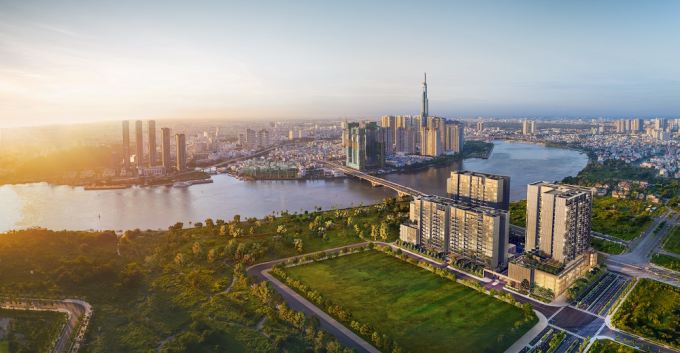 A solid investment opportunity of sustainable growth, The River Thu Thiem perpetuates the developer's track record just like the projects before it.
After many quiet months, the real estate market in Ho Chi Minh City is on the upswing and witnessing several new buyer trends as the year comes to a close.
Trusting reputable developers
Vietnam's extended social distancing period dramatically impacted homebuyers' habits and priorities.
While real estate remains an attractive investment channel, buyers are becoming more cautious about their spending, allowing investors to lead the way.
When choosing a relevant investment channel, these investors first refer to a developer's portfolio and experience, professionalism, and financial programs before making any further decisions.
Among the most reputable real estate developers in the market, Refico is a widely respected name, recognized for outstanding luxury projects like City Garden, Sanctuary Ho Tram, and The Nexus.
From securing prime locations to meticulously combing over every detail ahead of handover, Refico's portfolio continually meets and even exceeds buyers' expectations, particularly among the high-end segment.
The esteemed developer's subsidiary, City Garden Thu Thiem, is behind the soon-to-be-handed-over The River Thu Thiem, which has been an attractive offer for buyers, particularly considering its high growth potential and investment opportunity.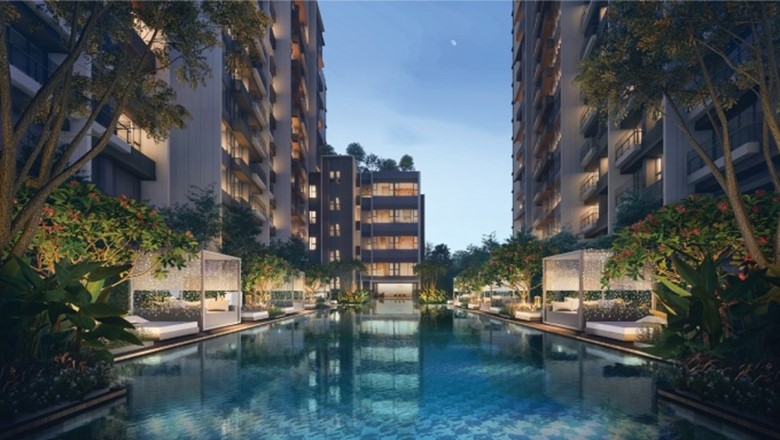 International standard facilities abound at The River Thu Thiem.
Prioritizing green space and integrated facilities
As the city center became more crowded, with new builds causing additional dust and noise pollution, buyers began assessing their options away from the frenzy and closer to nature.
'Wellness' and 'mental health' became keywords for both buyers and investors.
Ho Chi Minh City's Thu Thiem — the new economic and cultural hub — is a shining example of a well-designed masterplan with open green spaces, several cultural and artistic centers, and high-quality facilities for healthcare, education, entertainment, and relaxation.
Projects located in Thu Thiem, like The River, benefit heavily from its location, facilities, and conveniences as well as its seamless connectivity to other key areas of the city.
The ongoing pandemic has seen people spend more time at home than ever before, putting a heavy focus on the need for a holistic 'live-work-play-learn' environment that grants them access to everything they need and more.
To that point, Knight Frank's Global Buyer Survey 2021 reports convenience as the top priority among homebuyers in the 'new normal.'
With this in mind, City Garden Thu Thiem exquisitely designed the project's apartments and incorporated beautiful natural landscapes and an array of world-class internal and external facilities.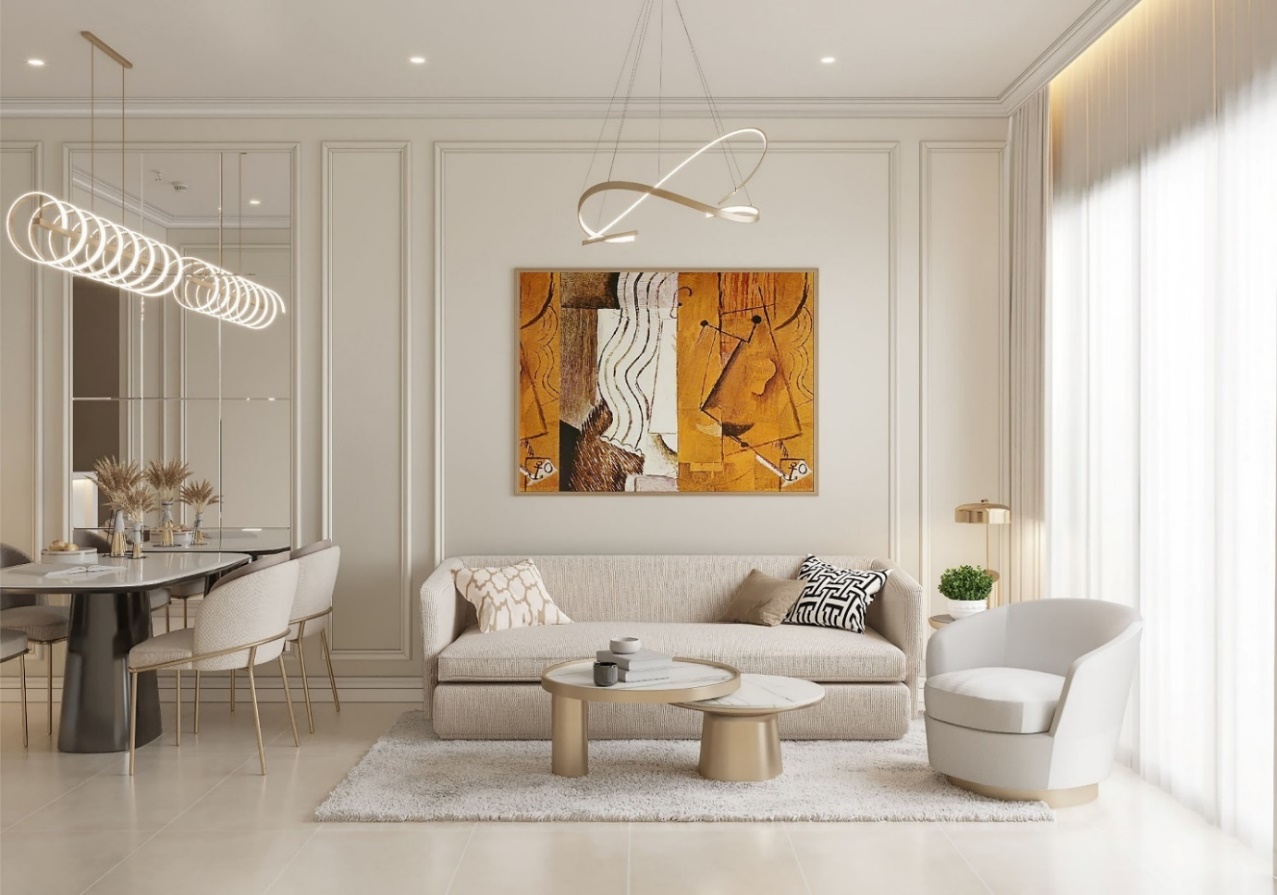 Ready-to-move-in one-bedroom apartments prove an ideal choice for time-conscious buyers.
A preference for 'ready-to-move-in' apartments
While buyers once worried about overall quality, timelines, and legal issues at handover, now they prefer to put their trust in real estate products they can move into immediately.
Meeting this demand, City Garden Thu Thiem recently launched a special package for its luxury apartments, particularly the limited selection of fully-furnished one-bedroom units.
Buyers can choose from two contemporary design packages, and rest assured their havens will be ready to move into at handover.
The limited offer carries a special price, making the one-bedroom apartments at The River Thu Thiem a worthy blue-chip investment, whether buying to live or let.
Some experts believe the epidemic's impact will cause inflation around the world in the next 12 months.
As far as investment channels go, real estate remains one of the safest options during this challenging time.
Presently, supply is lower than demand and apartment prices are projected to increase in the near future due to the scarcity of construction materials.
There has never been a better time to purchase an apartment than right now, ahead of the close of 2021.
Source: Tuoitrenews
Load more...