Book now
THE VALUE OF NATURE
Resort-style living and surroundings are fundamental to the lifestyle found at The River Thu Thiem. Nature, greenery, and space are invaluable to health and wellness, which is why we've limited traffic to maximise space for beautifully integrated landscapes and manicured gardens.
Passing through the gates, another world reveals itself, one which is sheltered from the chaos while sitting at the centre of it all. A natural corridor, replete with shade trees and a water feature, beckons residents toward the 50m pool and beyond, while the fifth-floor rooftop restaurant boasts uninterrupted river and city vistas.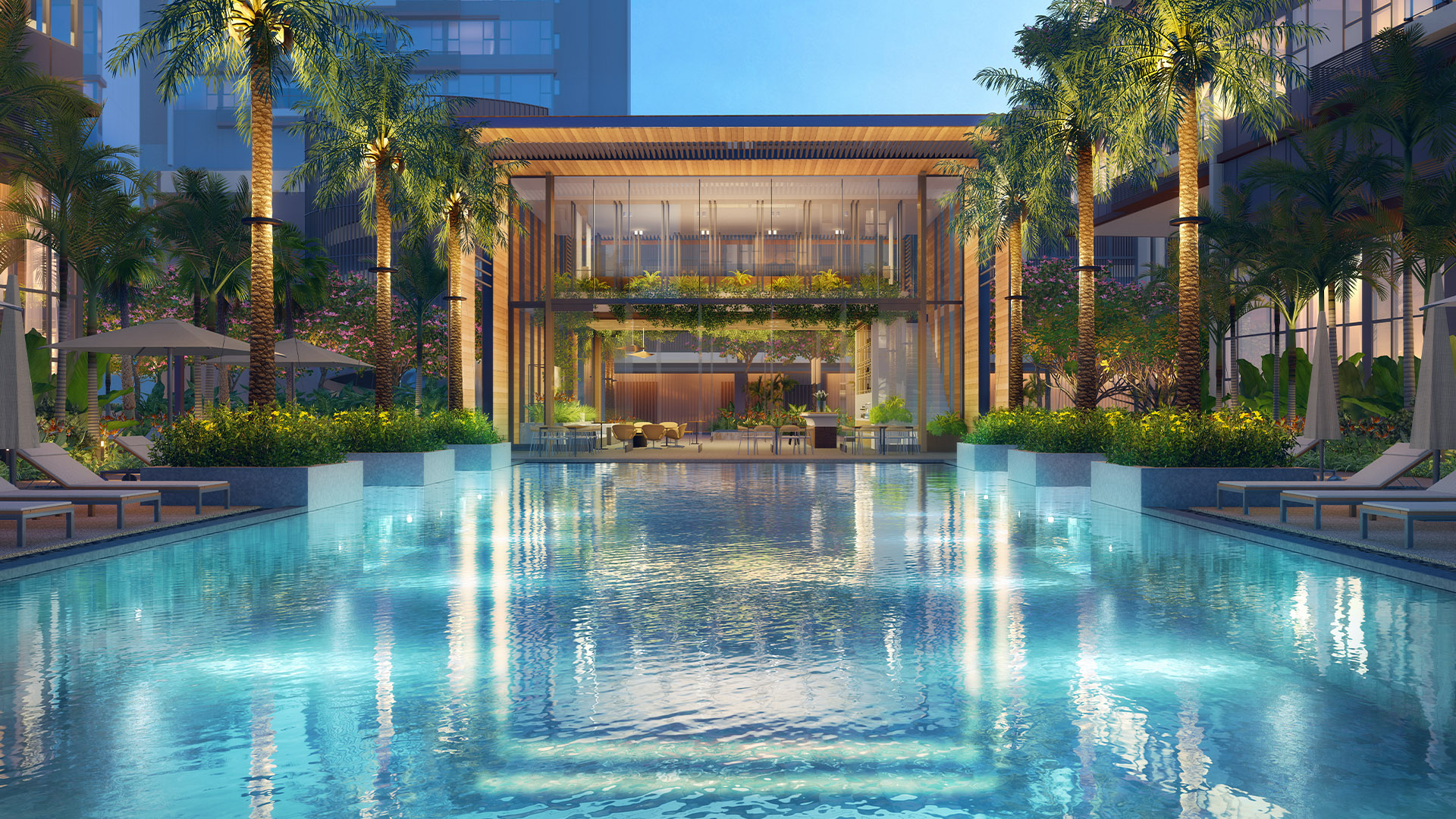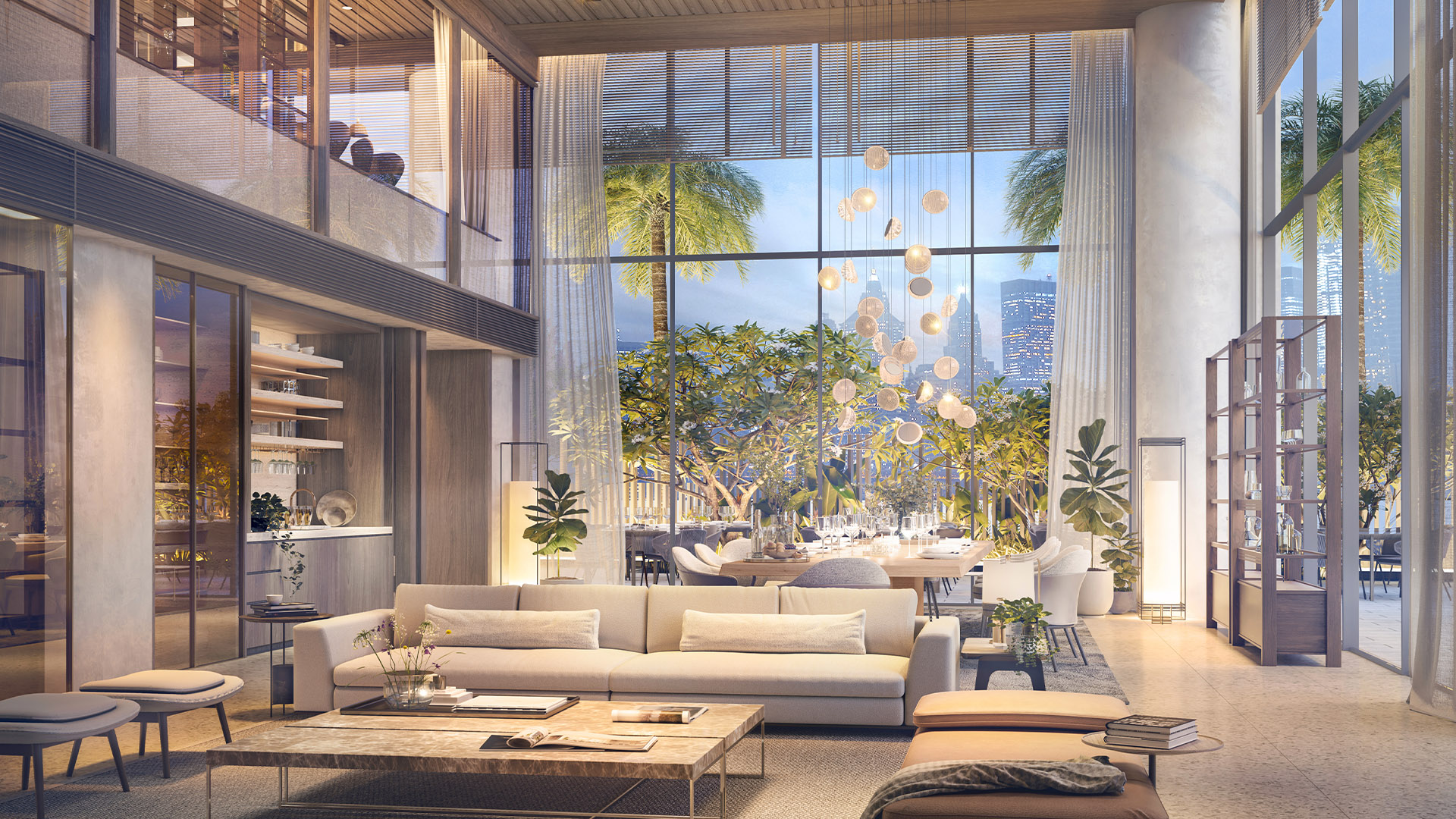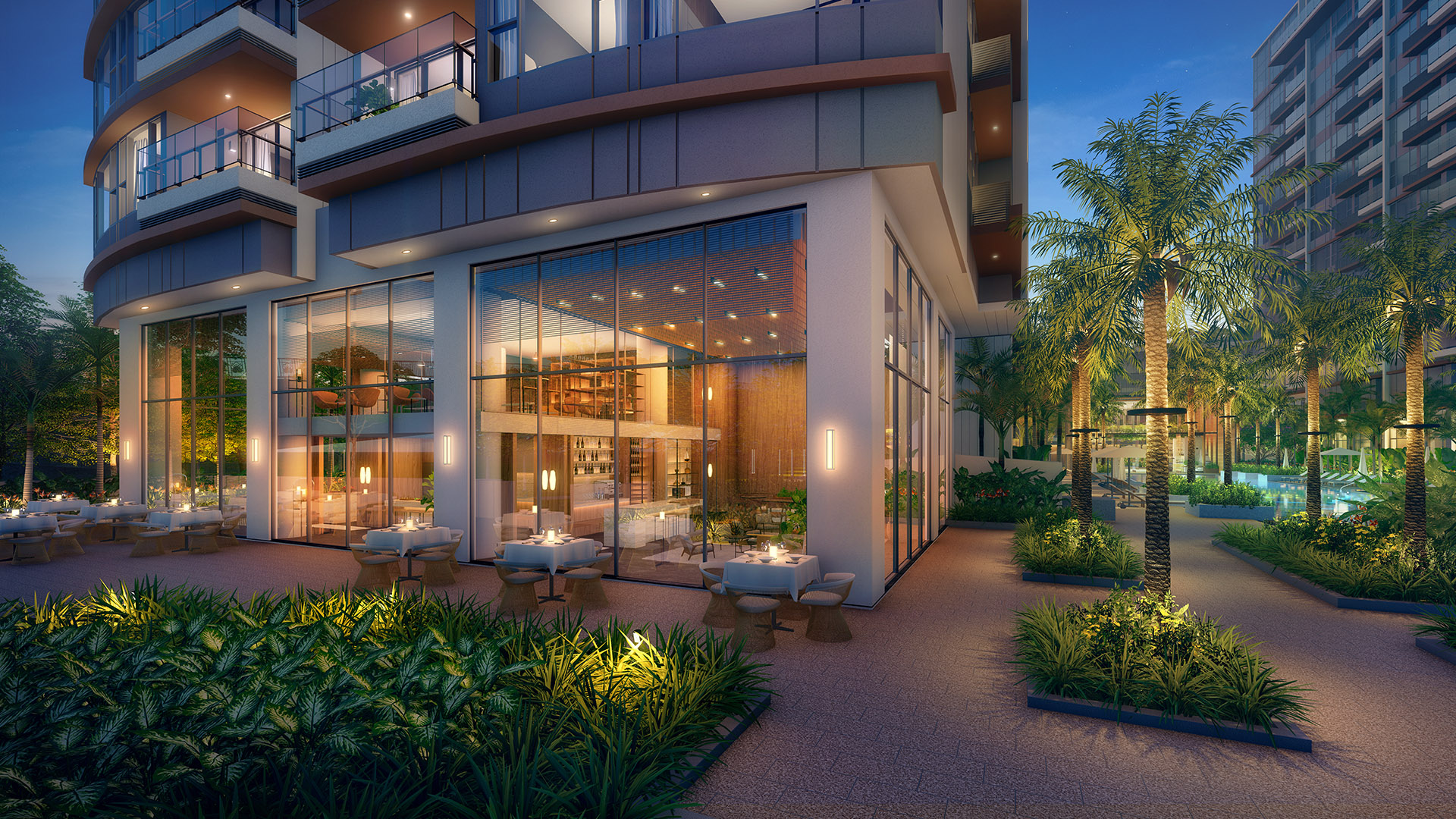 RESORT-STYLE INDULGENCE
The River Thu Thiem is home to an unparalleled set of lush facilities which further complement the beautifully designed apartments and landscapes.
In addition to the 50-metre swimming pool, residents benefit from dining, entertainment, cinema, and cigar lounges to share with loved ones and special guests. There's also an outdoor fitness centre, golf simulator, and kids' pool to keep the whole family active and healthy. With space devoted to a range of interests, there's always a way to enjoy life at The River Thu Thiem.
Thank You
Your request has been sent successfully